SpanSafe is an expandable barrier that concertinas out to various lengths. It can be used in doorways or around machinery, or any where a removable barrier is needed.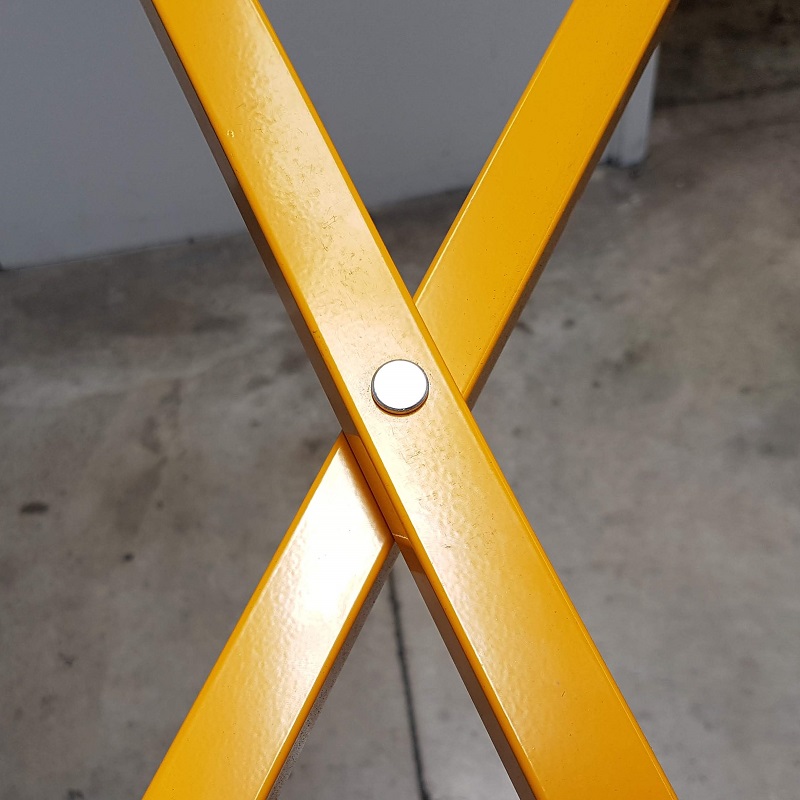 TOP QUALITY DESIGN
The SpanSafe range of expandable barriers are manufactured to the highest standards. The aluminium bars are acid etched and then powder coated to give them longer life. The rivets are all aluminium and the end poles are zinc plated steel to prevent corrosion.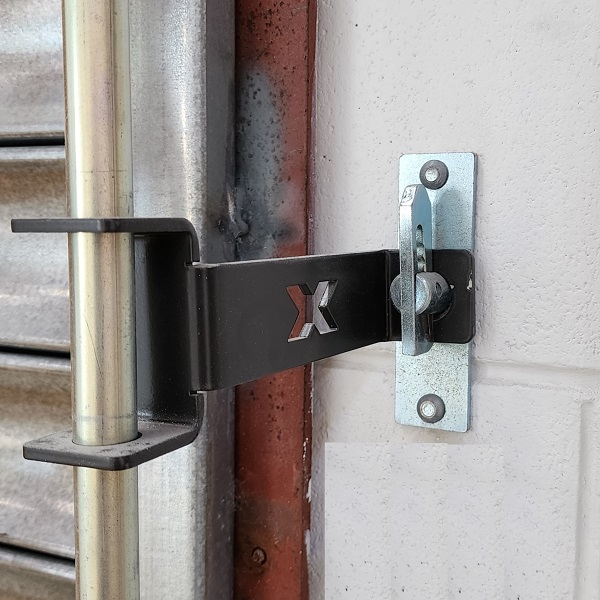 LATCHING GATE
The SpanSafe system has been designed for mobility. Concertina type barrier folds out and latches at one end. Barrier simply folds back, and pivots out of the way when not in use.
DIFFERENT HEIGHTS
SpanSafe barriers are available in 1000mm, 1500mm and 2000mm heights to suit a variety of applications. The 1m height is usually used for safety situations, while the 1.5m and 2.0m heights are usually used for safety or more security conscious areas.
VARIETY OF COLOURS
The SpanSafe system can be made in a variety of colours; White, red, blue, yellow, black, silver. We can also do a combination of colours to match your business (Additional costs may apply).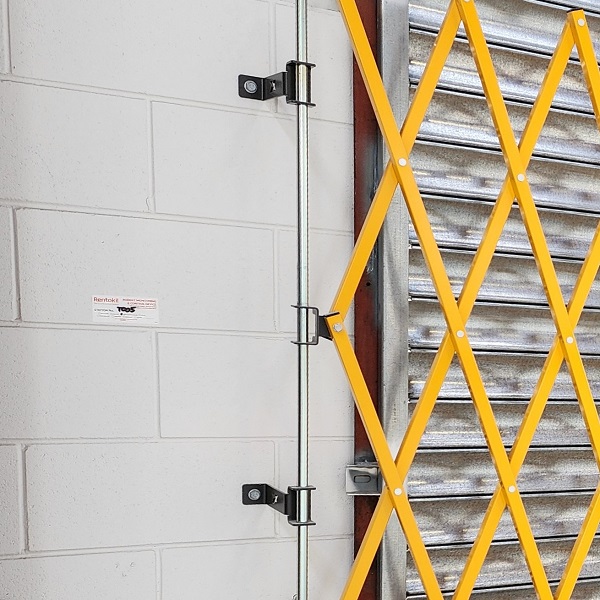 EASY TO INSTALL
The SpanSafe expanding barrier has been designed to be easily installed. Poles are simply anchored to the wall with supplied brackets.
GET IN TOUCH WITH US
Do you have questions or would like to talk to one of our consultants? Get in touch with the form below or give us a call.
"*" indicates required fields
What our customers say
The finished product looks fantastic. Ontop of that the two gentlemen that did the work did a great job and were nothing but professional. The whole experience with dealing with the Dexter's team exceeded our expectations.Thanks again!