The ForkSafe barrier is a quality engineered barrier system suitable for factories. The barrier has been designed to provide for ease of installation, safety of pedestrians, and a deterrent for forklifts and other mobile plant inside factories.
A warehouse is a unique environment which combines machinery, people, and large amounts of product. This mixture can, at times, create a hazardous work environment. Because of this, warehouses must consider unique safety procedures and guidelines.
FULLY MODULAR
The ForkSafe barrier system is fully modular, making it suitable for most applications where impact protection is required. Posts are available in 3 different heights, and rails can be cut to length.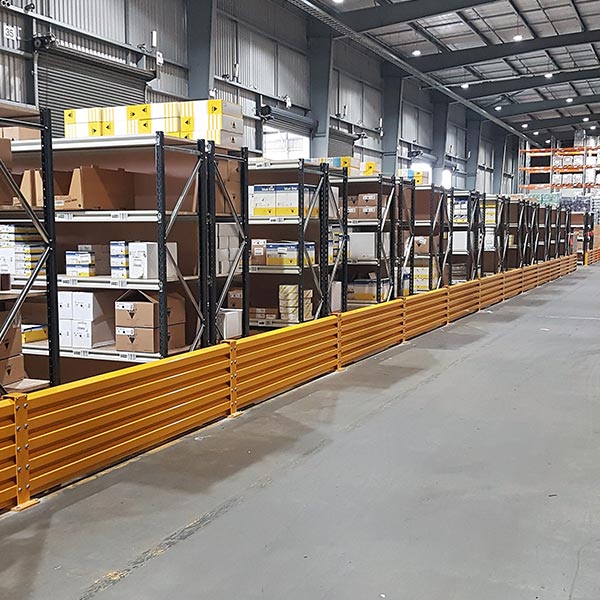 SINGLE OR LONG RUNS
Whether you need to do short or long runs, the ForkSafe Barrier system is the solution. Modular components make custom and tailored solutions easy.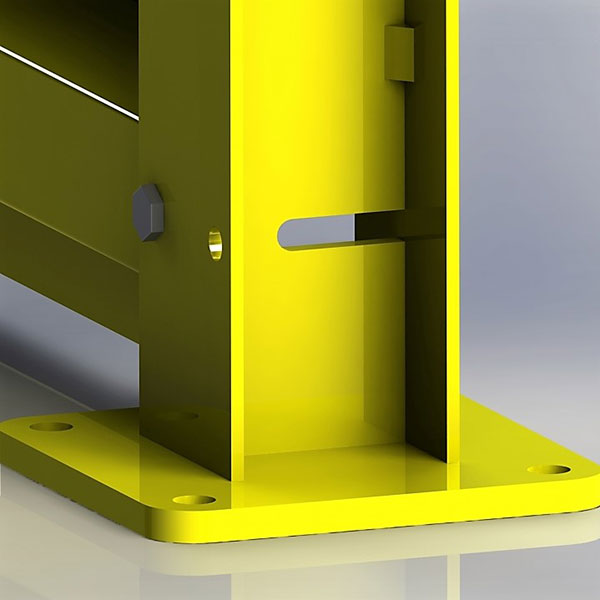 CZT TECHNOLOGY
The new Crumple Zone Technology sets the ForkSafe barrier system apart. Our unique post is designed to absorb the impact in such a way that reduces the chance of 'shock' to the forklift driver, and also protects your concrete floor from 'blowing out'.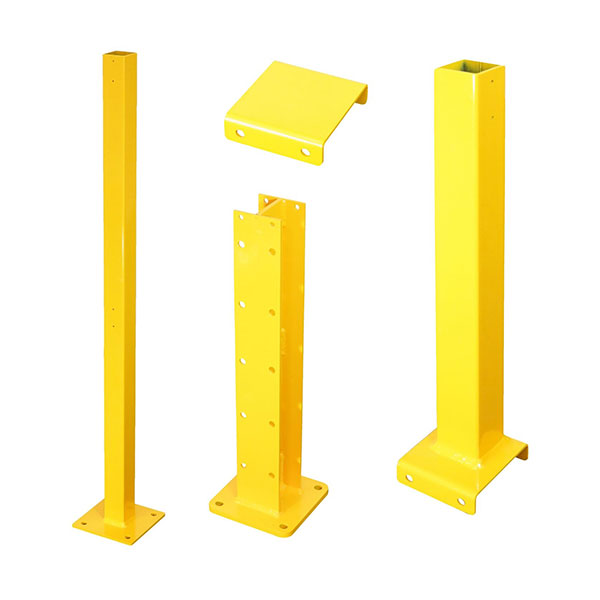 REPLACEABLE PARTS
All components of the ForkSafe Barrier System are fully replaceable should any damage occur.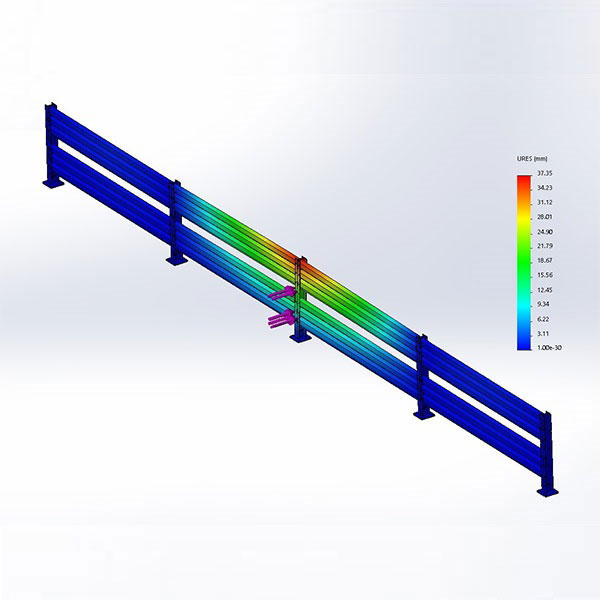 TESTED SYSTEM
The ForkSafe system has been designed, engineered, and simulation-tested to be fit for purpose. For more information around standards and compliance, check out our FAQ section here: FAQ's About Barrier Systems.​
INTEGRATABLE DESIGN
The ForkSafe Barrier System can be integrated with our PedSafe barrier system for complete protection.
GET IN TOUCH WITH US
Do you have questions or want to talk to one of our consultants? Get in touch using the form below or give us a call.
"*" indicates required fields
What our customers say
I have nothing but praise for Dexters. Workplace Health and Safety gave us a tight deadline to update the guarding on a couple of machines, Dexters came through for us with their DexSafe products. All the components went together smoothly and WH&S were very impressed with the final product.